Cyclists serving cyclists.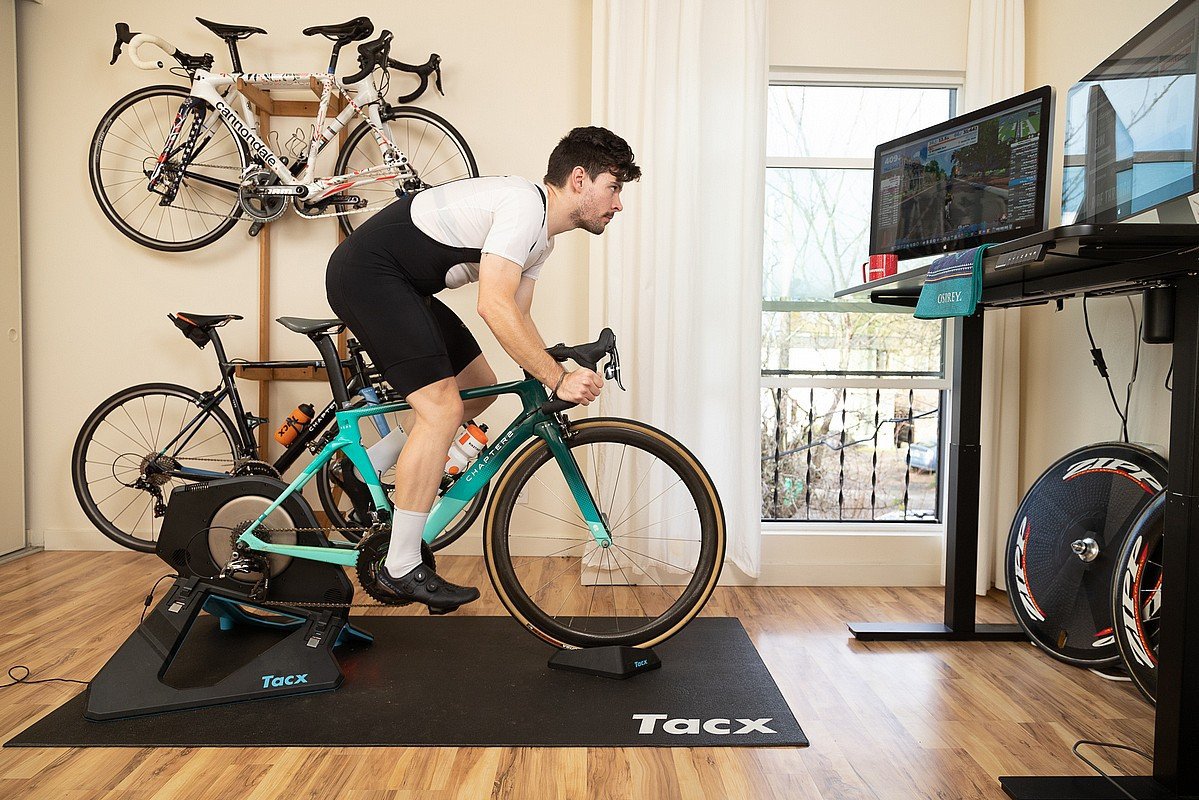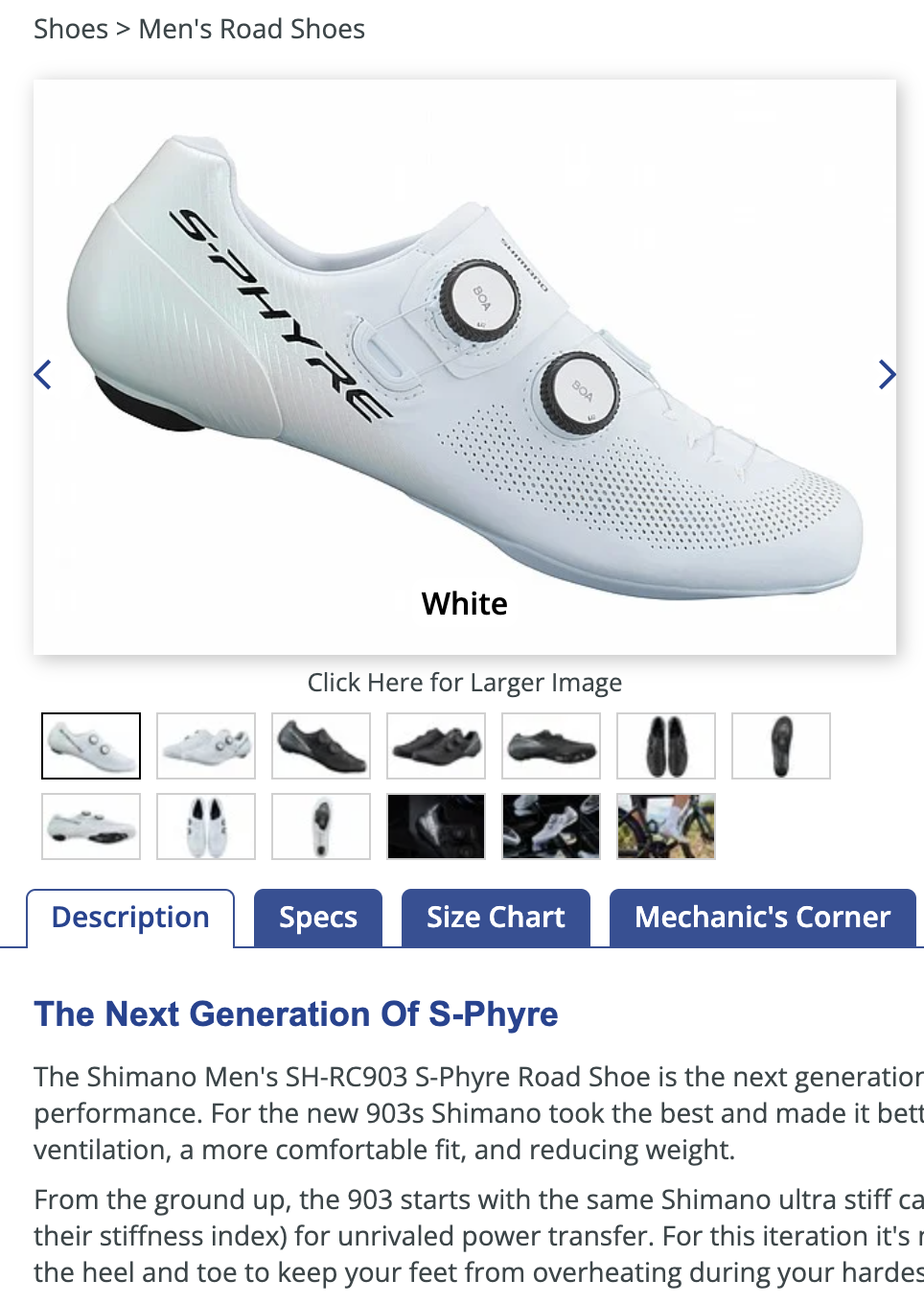 "Outstanding selection and the best prices on nearly everything! I'm a frequent flyer and NEVER has an order been incorrect, or damaged in any way. 100% every time!"
Velotech, Inc. is dedicated to providing excellent service and great products for cyclists of all disciplines and skill levels.
By consistently delivering great prices, same-day shipping and fantastic service, we've grown into one of the most popular internet retailers of road cycling gear on the net.
We're located in Portland Oregon, a city known for its great cycling culture and even named the Best Overall Cycling City by Bicycling Magazine. As cycling enthusiasts ourselves, we know how important it is to you to deal with a retailer that provides great products and great prices, but more importantly stands behind the products after they're sold.
Velotech, Inc. has been ranked by the Portland Business Journal as one of the fastest growing companies in Portland numerous times over the past eight years. This growth comes primarily from our customers recommending us to their friends. By delivering great service and good value, we expect to continue this trend.
We are also proud to be a supporter of local cycling in Portland, as the title sponsor of the local Portland Velo Cycling club, and a sponsor of numerous local cycling events.
Amount donated to cancer research
Weekly miles ridden by employees